Your Treatment
Your first appointment will consist of a thorough examination and comprehensive evaluation.
Your examination may include a series of X-rays and supportive diagnostic data, followed by an explanation of our findings. Once a treatment plan has been established, your appointment sequences to treat your specific problem will be arranged. Treatment alternatives and financial arrangements will be discussed at your first visit.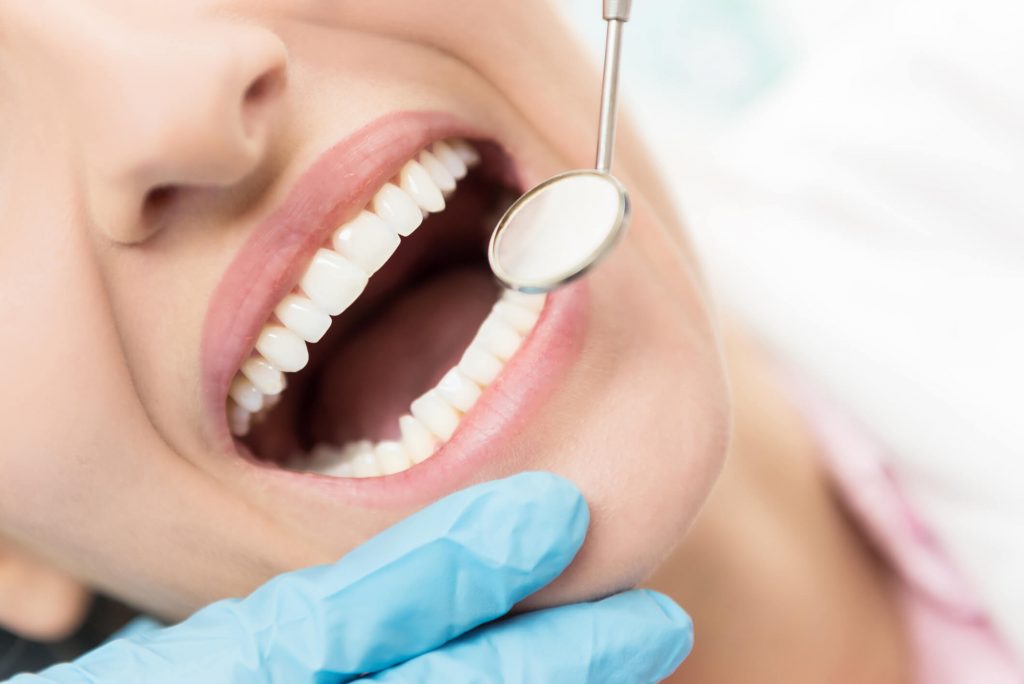 Our Recare Program eliminates various stages of tooth loss and saves you money!
Stage 1 – Tooth Decay Failure to get this tooth filled will result in you needing a root canal
Stage 2 – Root Canal
Stage 3 – Failure to get Root Canal will result in extraction
Stage 4 – Implant, was needed to replace extracted tooth in stage 3
This is why it's important to keep your 6-month re-care check up appointment
Dental Insurance Coverage
Our staff is happy to assist you in determining if your insurance company will cover your dentistry procedure cost. Please call us with your insurance plan information and we will let you know what is covered, or submit a question on the form below.
We participate with all dental PPO plans, all bank and airline dental PPO plans including but not limited to:
Dental PPO Plans: 
Assurant

Amli

Ameritas

Blue Cross/ Blue Shield

Cigna

Delta

Doral

DenteMax

Fortis

Ghi

Guardian

Healthplex

Humana


MetLife

PBA

Principal life

Rayant

TriCare

Trident

UFT

United Concordia

United Healthcare

American airlines Dental plan

PORT AUTHORITY Dental